Welcome to Teppan Sakaba, where we specialize in delicious teppan dishes! Our menu features a variety of traditional and modern Japanese teppan dishes, all prepared with the highest quality ingredients and meticulous attention to detail.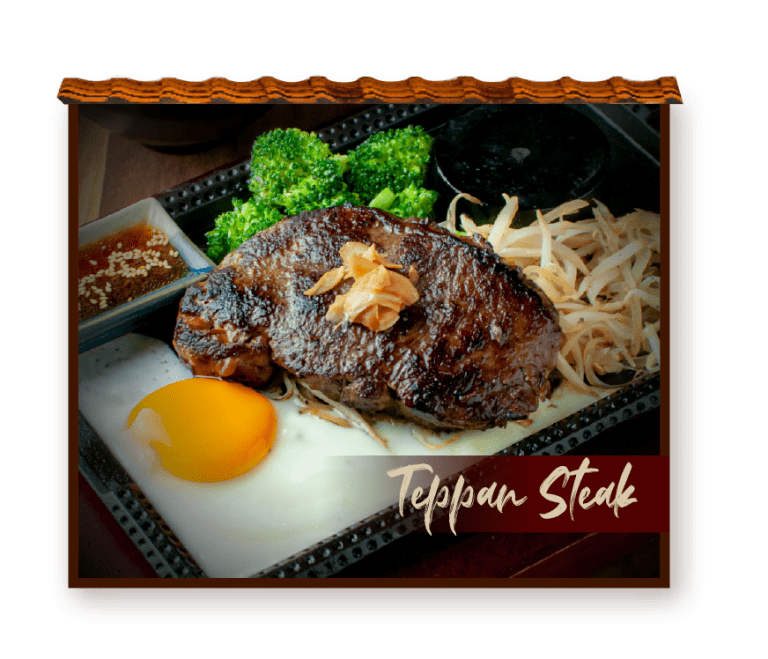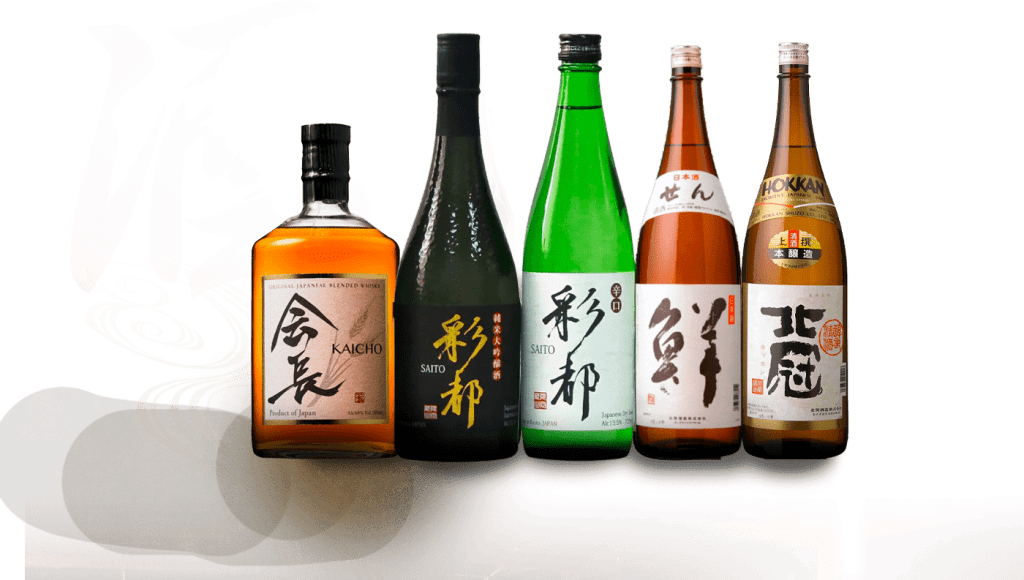 We proudly offer a diverse drinks menu that includes our best selling imported Sapporo draught beer and also a variety of highballs. We also serve sake, shochu and a variety of fruit flavoured sake. Our goal is to provide you with a refreshing and enjoyable experience as you explore the world of Izakaya at our establishment.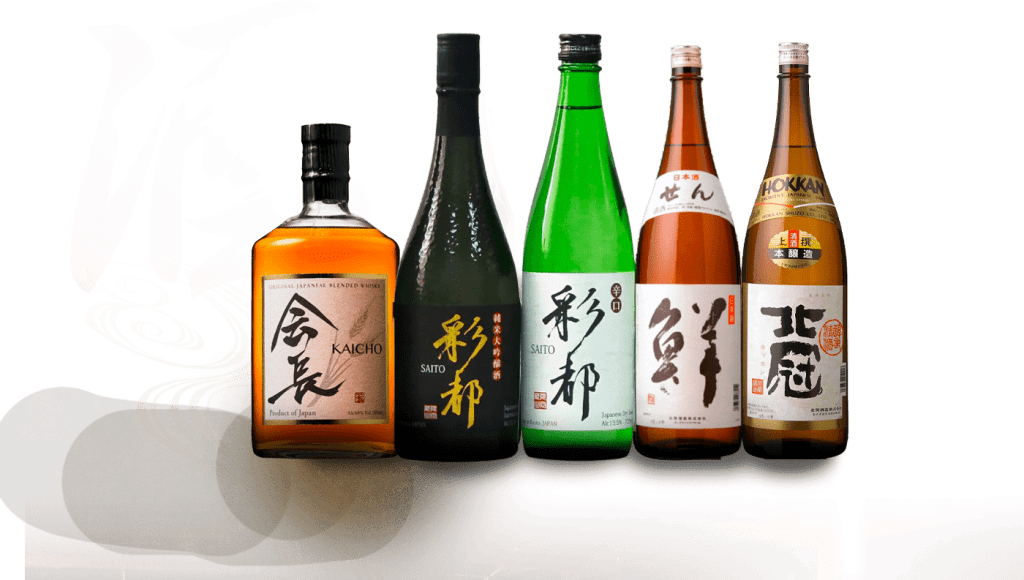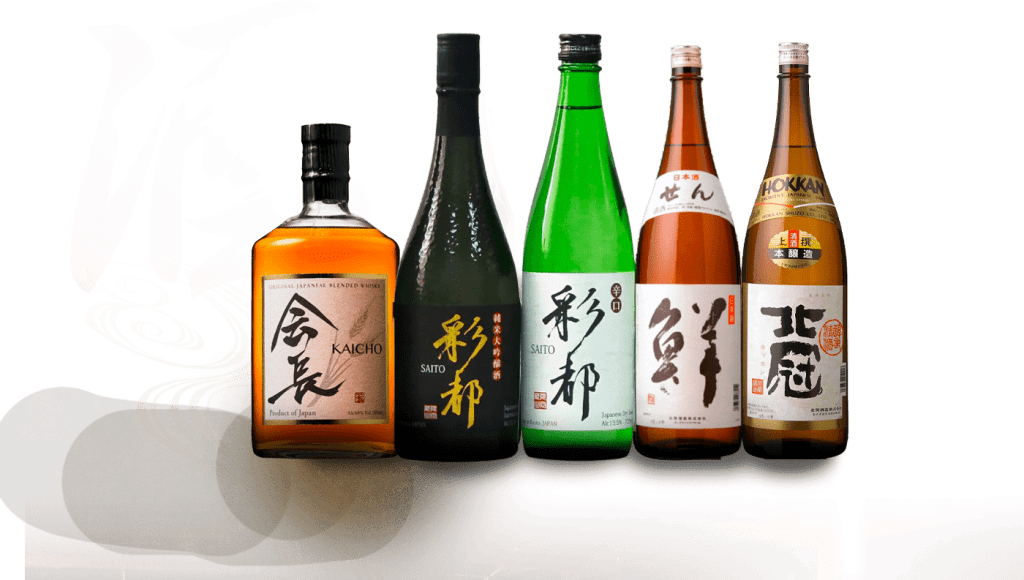 We also offer a variety of pork and chicken options, so there's something for everyone at our restaurant.
walk in & online booking is available
TEPPAN SAKABA
Faber Towers, Lot G13, Jalan Desa Bahagia, Taman Desa, 58100 Kuala Lumpur